Don't forget your stocking stuffers!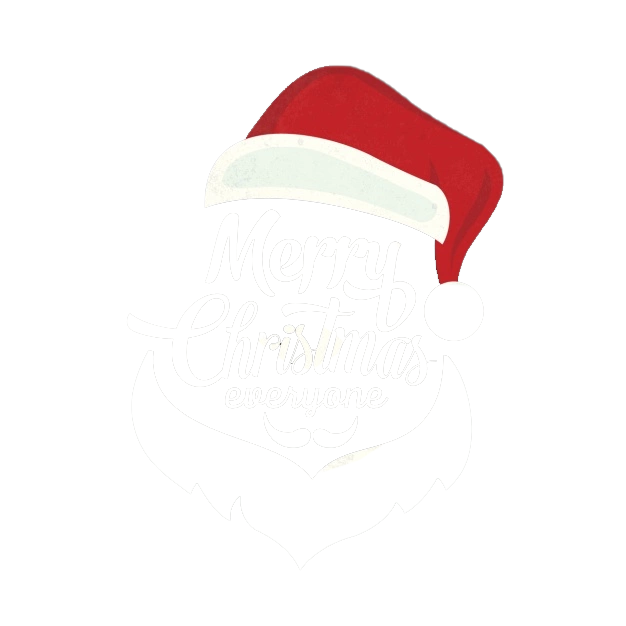 Shop our accessories section for great stocking stuffers
Get the Latest News & Updates and Join the Insiders Mailing List
Check Out our Featured Products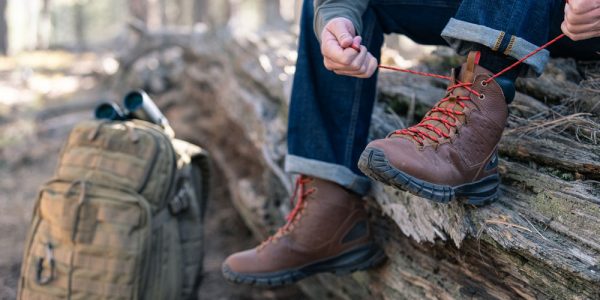 Boots should be comfortable, rugged enough to handle tough conditions, and keep you comfortable in every  environment.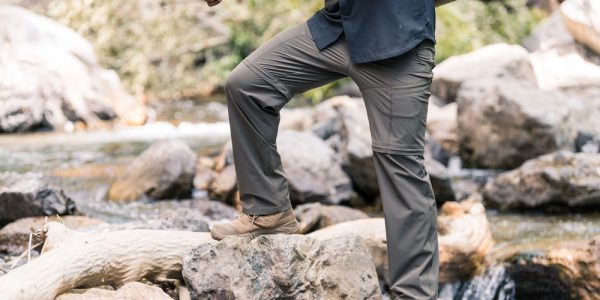 Tactical pants are similar to cargo pants but are tailored for action. Comfortable fit, durability and design are important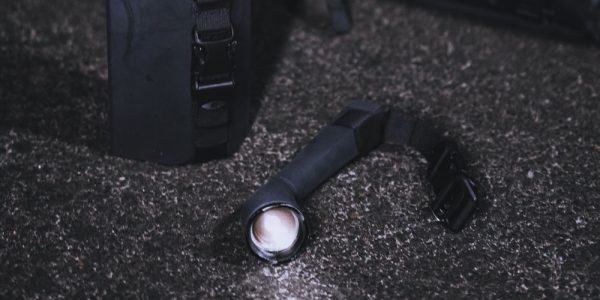 Providing light in darkness, these tools help illuminate an area, object or person, or as a distraction or weapon for defence.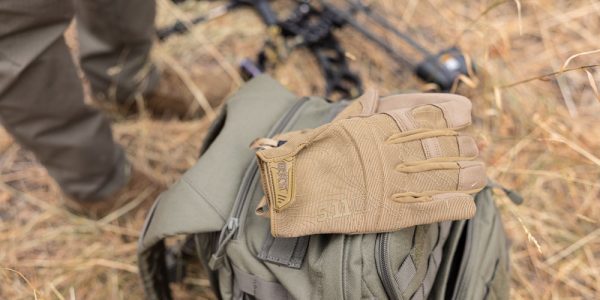 Providing protection against various physical threats and/or provide a better grip for various tasks.
providing the highest-quality tactical gear available to improve safety and performance.
Veteran Owned, 416 Tactical is dedicated to providing our Emergency Responders with the highest-quality tactical gear available to improve their safety and performance.
All products at 416 Tactical are designed to ensure that every law enforcement officer, paramedic, military, and firefighting professional has the equipment and gear to withstand rigorous daily use and keep them safe.
Tell them more about your blog, what they can expect, and what you're planning to help them accomplish from reading your posts.
Frequently Asked Questions
Yes! Please visit us at 270-222 Islington Ave in Toronto. All current COVID-19 Policies are in place. To access the store, enter through door #3, and go upstairs to the second floor.
Most orders are packaged and shipped within 1 business day. Please allow for additional shipping time due to the current global delays.
If you are looking for a specific product from one of our brands that we do not have in stock, please email info@416tactical.com for more details.
We accept cash, debit, all major credit cards.
Returns can be made on most unused items within 14 days with the tags attached and receipt. Worn items will not be returned due to hygienic reasons. In store warranty is available on applicable items. Warranty periods and conditions are subject to the manufacturer.
Our sales team is ready to handle large orders and bids. Contact our general manager for more
information.